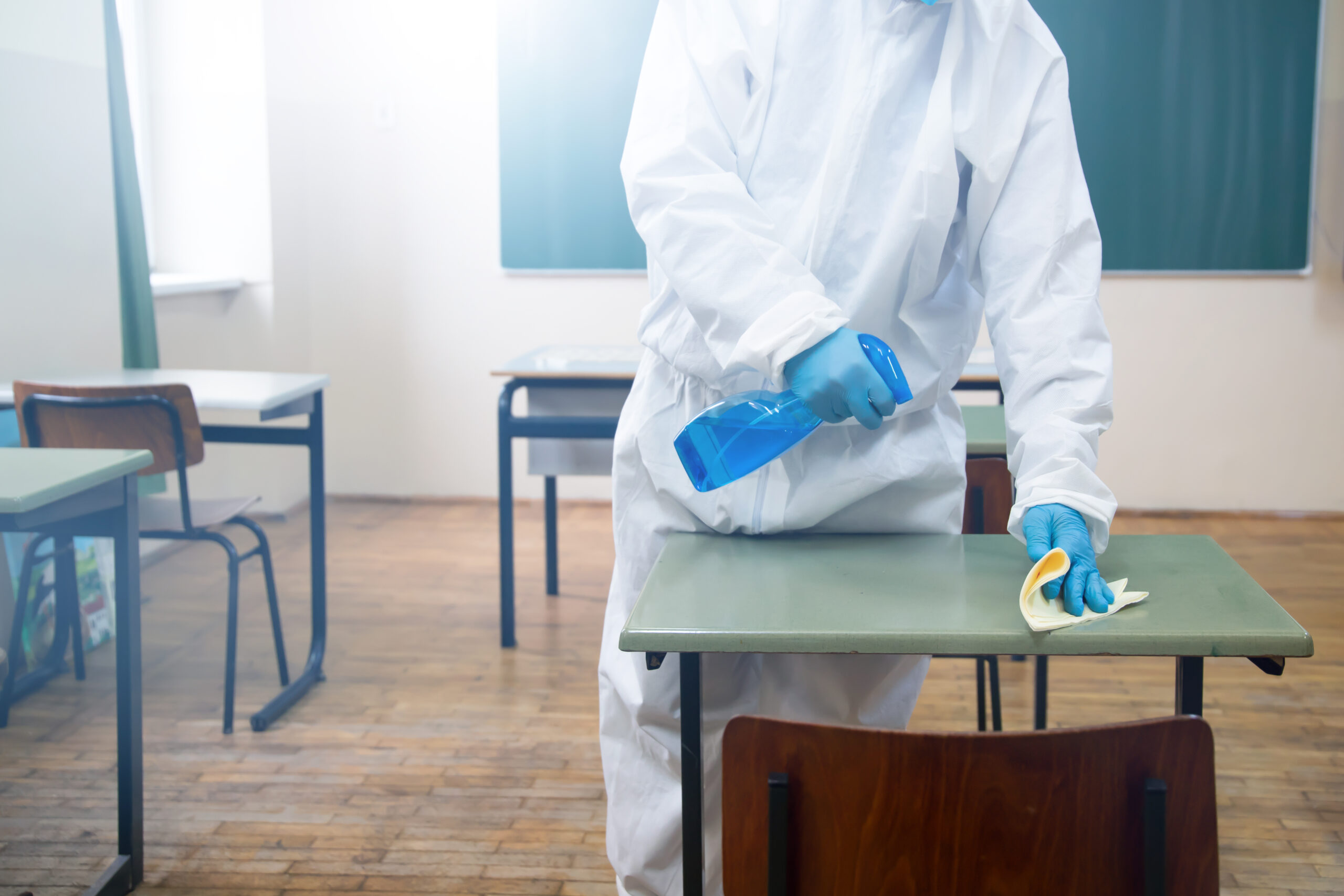 Schools & Churches
Protect the people you care about most. Whether you need janitorial services for your school or church, Martens knows the importance of keeping your indoor environment clean, safe, and disinfected. Our commercial cleaning team focuses on high-touch surfaces using specialized equipment and professional-grade cleaning solutions.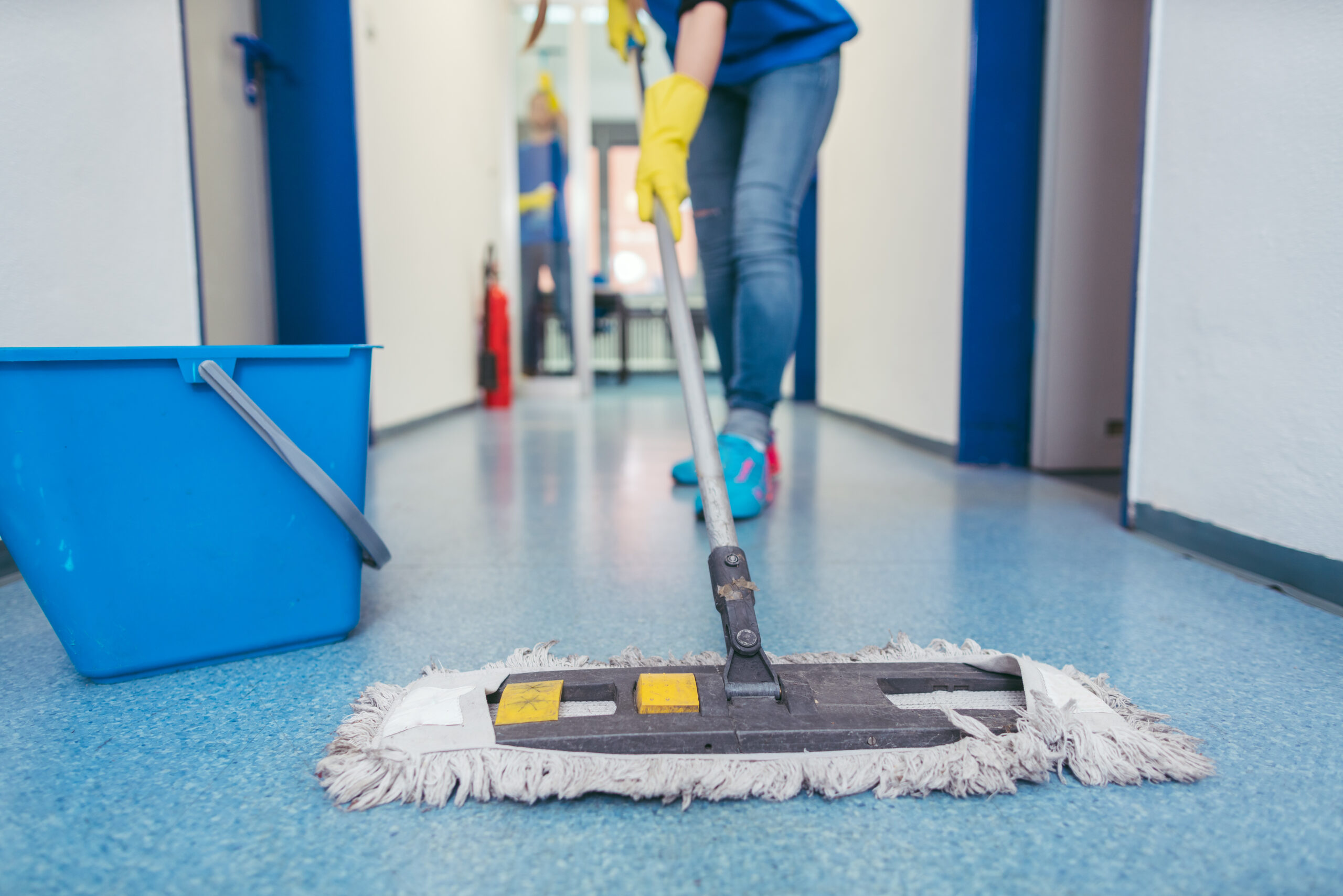 Commercial Business Enviornments
Stay safe at work. Martens provides high-quality commercial cleaning for any company, large or small. Our well-trained staff understands the importance of providing superior cleaning service that starts from the ground up. So whether it is carpeting, tile, or epoxy coated concrete, the Martens Janitorial team will maintain your floors to create a next-to-new condition.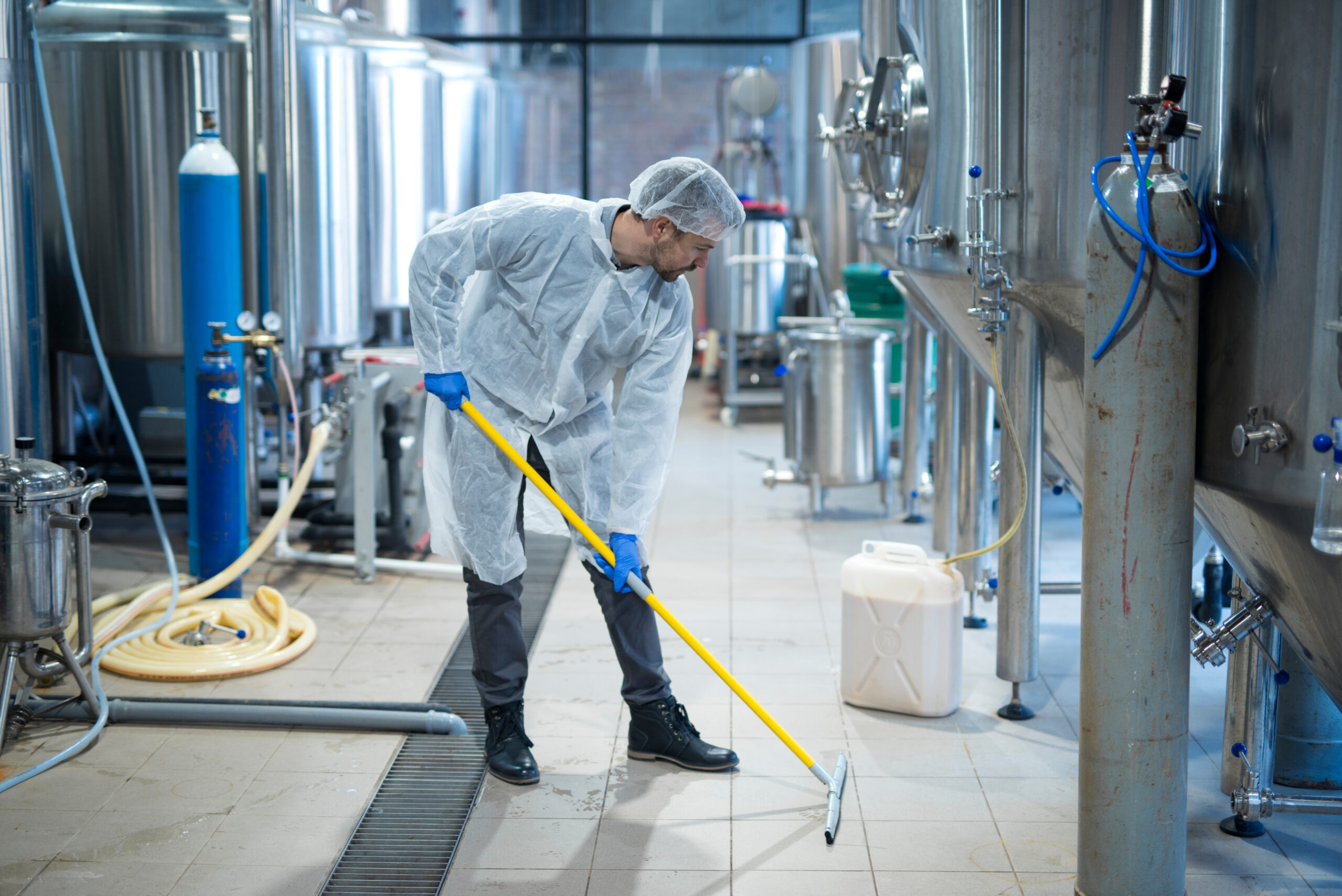 Manufacturing Facilities
Meet the highest quality control standards. Martens can keep your manufacturing plant clean and free of debris to adhere to local regulations and keep your employees safe. With exacting attention to detail, we clean and maintain a wide range of manufacturing facilities.
FLOOR CLEANING SPECIALISTS
Martens Janitorial has cleaned just about any type of floor you can think of. Wood, vinyl, carpet, ceramic tile, and concrete, we've cleaned them all. Our experience and knowledge mean we know how to clean even the most challenging floors and which commercial cleaning products are right for the job. We can handle heavy traffic areas that require regularly scheduled cleaning to maintain a quality appearance and a pleasant work environment. Martens Janitorial will provide a floor cleaning program to suit your industrial or institutional facilities and your budget.
CONSTRUCTION CLEANUP
Whatever phase your construction project is at, Martens can serve your needs. We customize a schedule to clean in between each phase of construction without hindering your progress, while maintaining a safe work environment throughout the building process.
When construction is complete, Martens performs a final exterior cleanup and interior detail cleaning. We remove all discarded construction debris. We clean and polish wood and tiled floors, vacuum carpets, clean windows and remove residue dust from cabinets and fixtures. With Martens on the job, you will have a pristine building or home your client will be proud to call theirs.